Hangzhou Jiatuo Auto Parts Co., Ltd. will participate in the Automechanika exhibition in Shenzhen, China from December 20 to December 23, 2022. Our company is sincerely looking forward to your presence in the 7th Exhibition Hall!  
Hangzhou Jiatuo auto Parts Co., LTD (Jakko ) specializes in the production of brake pads, brake shoes. We've done a lot of testing and research. At PRESENT, WE HAVE several series, high temperature ceramic series, semi-metal special wear series, low noise semi-metal fiber series, carbon fiber series, aviation material special ceramic series. Hangzhou Jiatuo Auto Parts Co., Ltd. is a professional brake system parts manufacturing group, we specialize in the production of brake pads and brake pad products, is an OEM supplier, with European E-MARK certification. We can supply more than 2000 different parts varieties, covering various models from Germany, France, the United States, Japan and Korea.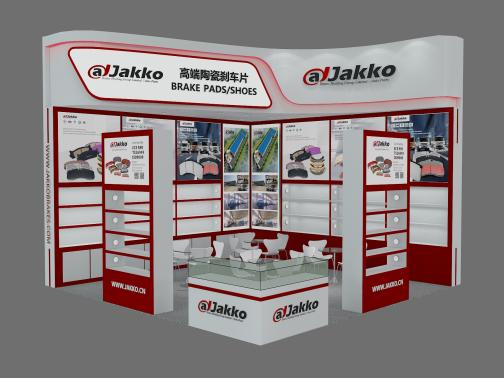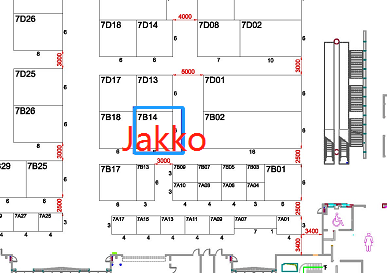 We strictly control product quality in accordance with international standards, and have a well-equipped testing center. Since 1992, we have accumulated many years of experience in the annual production of auto parts, and now we focus on the research and development of technical brake parts.
We have well-known high quality products, competitive prices and excellent service. Our values: putting customers first and ensuring high quality products. Now our products are exported to more than 100 countries and regions in the world. Advanced design, high quality materials, skilled production technology and perfect service and support, won the long-term cooperation of many of our customers.
Jakko needs your continued attention and support. For more information about your requirements, please feel free to contact us. We hope to receive your detailed inquiry as soon as possible and look forward to your cooperation in the near future.