There are a variety of things that go into choosing the right brake pads for your vehicle. These include the type of material, the ability to absorb and disperse heat, how quickly they wear, and what kind of dust or noise they create when in use.
The most obvious way that you know your
brake pads
need replacing is when they start making a squeaking or chirping noise when you apply the brakes. This is because the pads have worn out too much, and they are no longer able to stop your vehicle as effectively as they once did.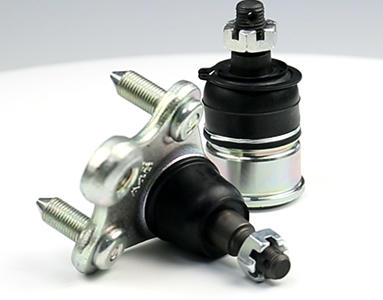 Another way to determine when your brake pads need replacing is to check out the dashboard warning light. Some cars have sensors that trigger a light when the remaining material in the pads is thin enough to cause them to drag against the rotor and make a screeching sound.
In many cases, your car's manufacturer will have a range of brake pads available for different applications. These will often include Greenstuff pads that increase the performance of your brakes, Redstuff pads that add a ceramic compound for track days and Yellowstuff pads that offer minimum fade performance.
Getting the right brake pads for your car involves doing some research, knowing what type of driving you do and the conditions in which you typically drive. This can be helpful in ensuring that your brakes are always working properly and safely.