Sealed
ball joints
do not require lubrication as they are "lubricated for life". Most ball joints used to have grease fittings (sometimes called grease nipples) and were designed for regular lubrication, but nearly all modern cars use sealed ball joints to minimize maintenance requirements. Lubricants are usually very high viscosity lubricants.
It is widely believed that standard ball joints will last longer than sealed ones because eventually the seal will crack, causing the joint to dry out and rust. Additionally, the act of adding new lubricant pushes out old and dry lubricant, extending the life of the joint. This should be done at intervals of 1000 to 2000 miles on many vehicles, which is not compatible with the maintenance intervals of modern cars, usually 12,000 miles or more, and in any case with very little attention by the owner, resulting in severe wear and possible Failure of the ball joint, which could result in a serious accident.
For this reason, almost all ball joints on modern European or Far Eastern cars are sealed for life. New technology, especially for internal bearing designs, enables ball joints to meet these longer service intervals. Special design uses sintered metal bearings instead of OEM sealed polymer/plastic versions and improved boot seals that work better at retaining grease.
220025 AUTO SUSPENSION SYSTEM FRONT AXLE BALL JOINT  FOR BMW3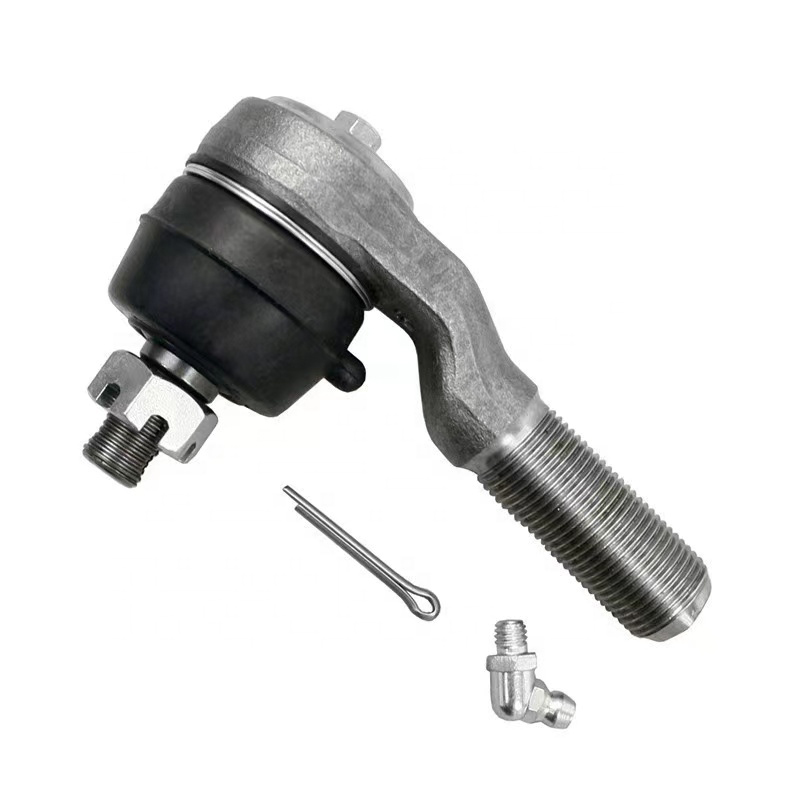 OE Number: 31121126254
Application area: Front Axle, Lower, Outer
Applicable models: BMW3
Material:Steel
Brand:Jakko
Application area:Front Axle, Lower, Outer
Life cycle:30000KM--50000KM